ETA: The polls for today's Sketch Voting are now closed. Thank you to all who participated!

Sketch #1, The Sylph, was voted through as my next digital painting project. Keep checking back throughout the week for updates and WIP posts detailing technique and process!
Much love,
Amyla
Good morning, friends! After a flurry of sketching, I've settled on four possibilities (some new, one old) for my next painting.
And here, I am giving you an opportunity to vote on which of these sketches will be brought into being as a digital painting.
During the course of painting, I will post updates on the image to my journal, with some words on technique and process. Once it is complete,
I will post the finished piece at a smaller size, watermarked, and make it available for sponsorship. Anyone who helps to sponsor the painting, whether it be a dollar or fifty, will be sent a link to a free download of the full sized image. Sponsors who give $90 or more will also have the option of receiving a 15x15 canvas print of the painting, in addition to the download.
The image will be available on
Amyla's Designs
for purchase on a print, coffee mug, tee shirt, and other merchandise.
Click any of the thumbnails for the sized-up images. You can vote in the comments of the entry at my blog. :)
Cheers!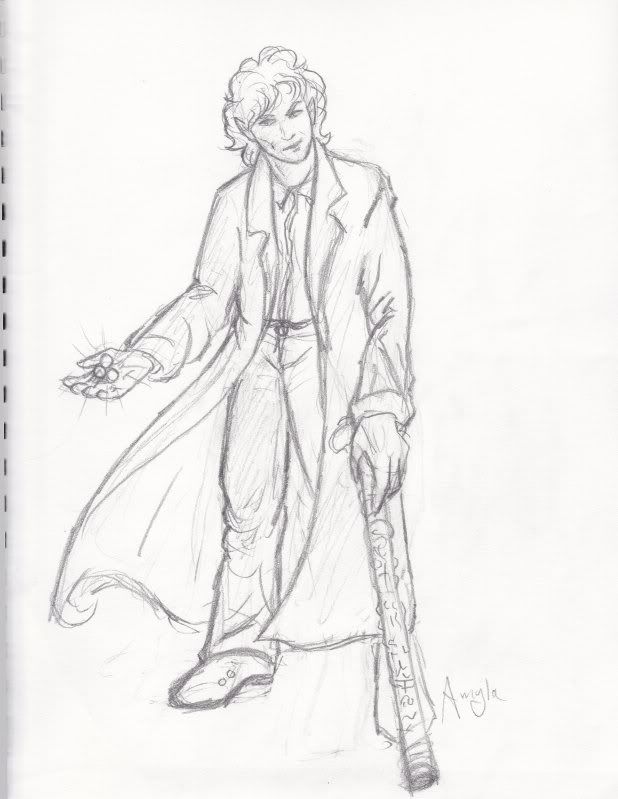 .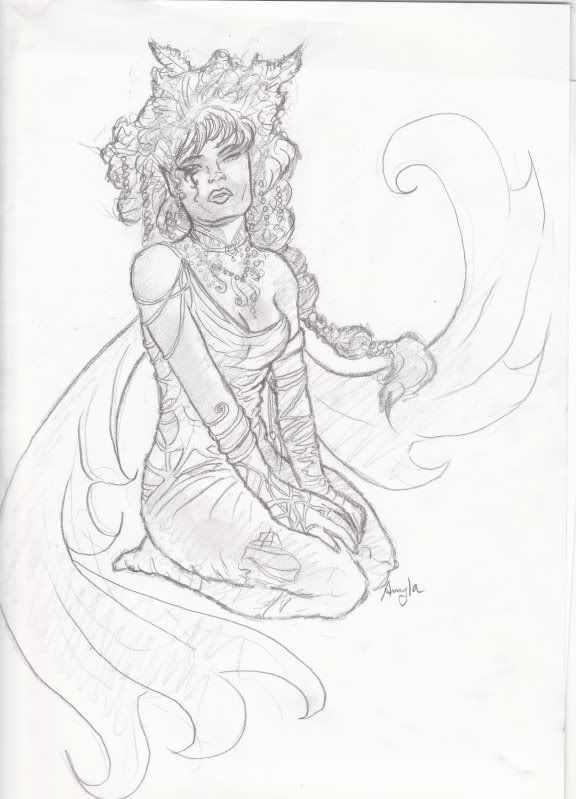 .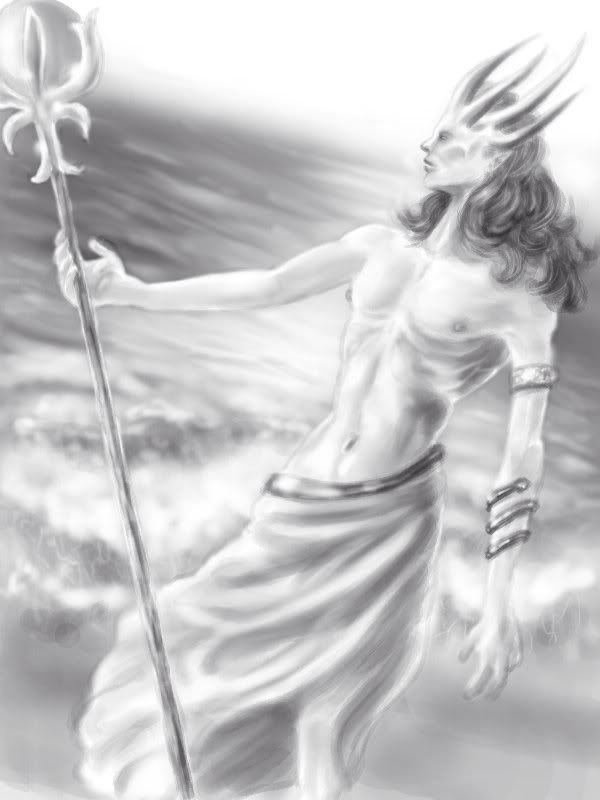 (
Collapse
)